THE HISTORY OF My Dad's
Brakes, Maintenance & More!
Our family has driven on to this driveway to repair vehicles since 1969.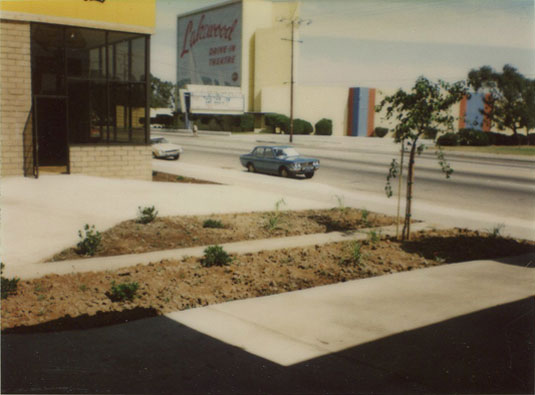 In the early years we did mostly muffler and shock absorber replacement work as part of a national chain.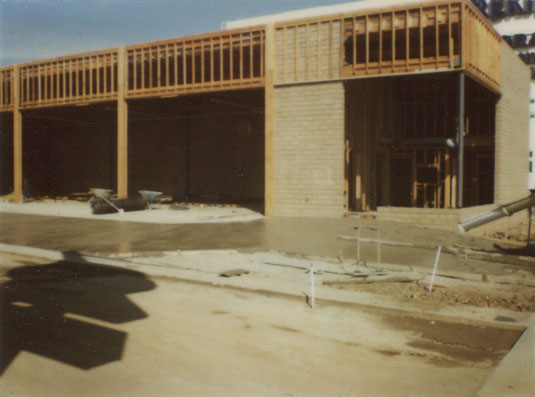 As the neighborhood grew, we expanded, and in 1980 with a new building, we began doing much more work, including brakes, catalytic converters, and basic maintenance services.
Today, My Dad's Brakes Maintenance & More! offers complete brake, exhaust, suspension, oil change and maintenance work, along with tune-up and transmission maintenance services.
Established by
Stanley Brown in 1969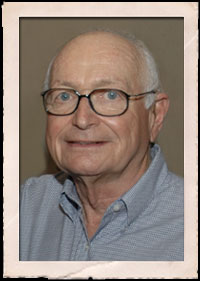 Stanley Brown established this auto repair business in 1969 and for over 40 years the Brown family served the Lakewood and Long Beach communities.

Stanley's honorable reputation and business practices are still alive today as we strive to maintain his level of honesty and professionalism.